People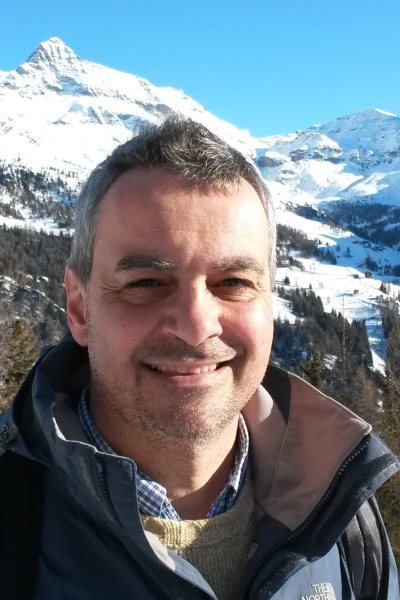 Emilio Parisini - Principal Investigator
His scientific background is in molecular biology, structural biology and solid-state chemistry. He received a Ph.D. in Chemistry from the University of Bologna (Italy) in 1995 and held Research Fellow positions at the Universities of Göttingen (Germany, 1995–1997), Cambridge (U.K., 1997–2001) and Harvard (U.S.A., 2001–2009). In 2008, he also obtained a M.Sc. in Epidemiology from Harvard University. From 2010 to 2019, he was a Group Leader at the Center for Nano Science and Technology of the Italian Institute of Technology (IIT) in Milano (Italy). In 2019, he took up a Principal Investigator (ERA-chair holder) position at the Latvian Institute of Organic Synthesis. So far, he has published more than 100 papers in peer-reviewed international journals and he has co-authored book chapters on solid state chemistry, structure-based drug design and enzyme engineering.
Contact: Emilio.Parisini@osi.lv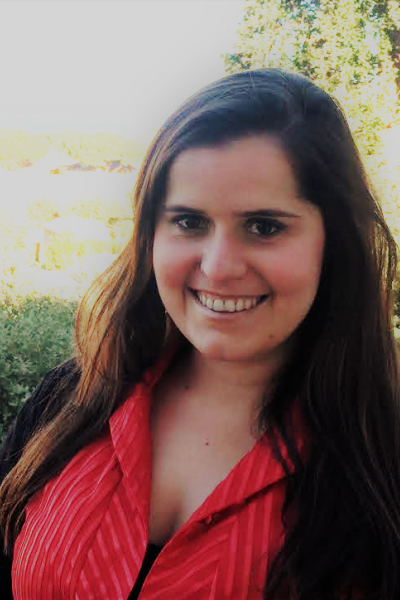 Rossella Castagna – Researcher
She completed her PhD in Materials Engineering at the Politecnico di Milano (Italy) in 2013 working on the development of photochromic switches as tools for concept devices. After carrying out postdoctoral research in the Bioengineering dept. of the Politecnico di Milano, in 2017 she won a MSCA-COFUND fellowship to work at the Institute for Bioengineering of Catalonia (IBEC) in Barcelona (Spain), where she focused on the design and synthesis of light-switchable drugs. In 2021, she received an MSCA-IF "Seal of Excellence" to join the LIOS Biotechnology group to work on biohybrid and photoactive materials.
Contact: Rossella.Castagna@osi.lv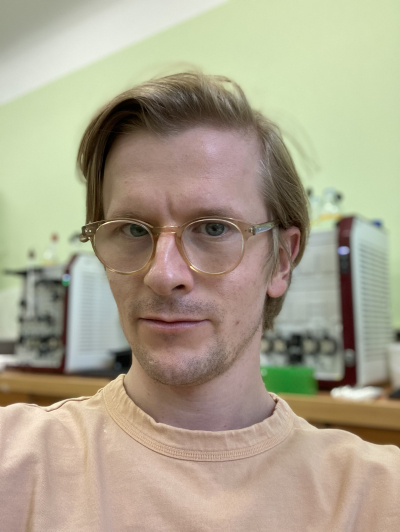 Teodors Pantelejevs – Researcher
He completed his PhD in Biochemistry at the University of Cambridge (UK) in 2021 and he is currently holding a MSCA-IF "Seal of Excellence" in the Biotechnology group at the LIOS. During his doctoral studies, he was involved in drug discovery research using structural biology methods, particularly for targeting protein-protein interactions (PPI). Besides carrying out protein engineering, expression and purification work, he investigates molecular interactions using a diverse set of biophysical and biochemical techniques, such as X-ray crystallography, SAXS and NMR.
Contact: Teodors.Pantelejevs@osi.lv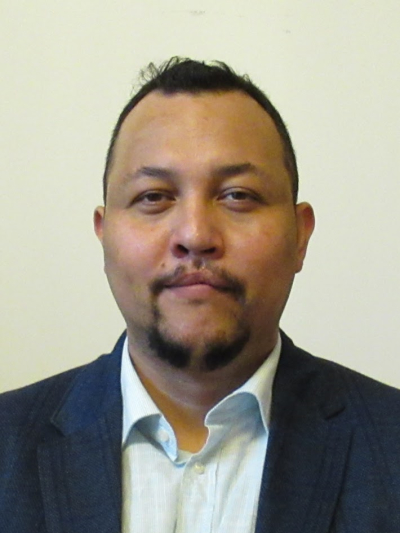 Jhon Alexander Rodriguez Buitrago – Researcher
In 2015, he obtained a MSc degree in Biology from the University of the Basque Country (UPV, Spain). In 2020 he completed his PhD in Biochemistry at the University of Braunschweig (Germany) working on the structural characterization of a new three component P450 system from Thermobifida fusca. He uses molecular biology, biochemistry, structural biology and biophysics techniques to investigate protein-protein and protein-ligand interactions. Since November 2020, he is a postdoctoral fellow in the Biotechnology group at the LIOS.
Contact: Jhon.Buitrago@osi.lv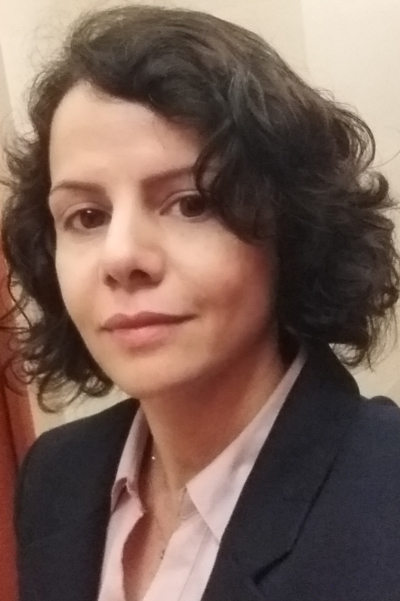 Hajar (Nika) Estiri – Researcher
In 2017, she completed her Ph.D. in Molecular Medicine at Tehran University of Medical Sciences (Tehran, Iran). She has experience in genome editing, gene therapy, and cell reprogramming. She has been working as a postdoctoral fellow in the Biotechnology group at the LIOS since December 2020. Currently, she is focusing on enzyme engineering and on the application of directed evolution in gene therapy and genome editing. She is interested in developing new platforms for the development of advanced therapy medicinal products (ATMPs).
Contact: Hajar.Estiri@osi.lv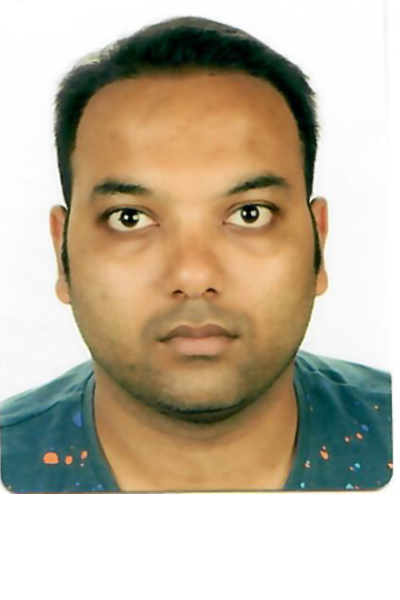 Nikhil Agrawal – Researcher
In 2012, he obtained a M.Tech degree in Bioinformatics from the Gautam Buddha University (Gr. Noida, India). In 2018, he completed his Ph.D. in Pharmaceutical Chemistry at the University of KwaZulu-Natal (Durban, South Africa). In his research, he uses molecular modelling, computational chemistry, and machine learning techniques to study protein/peptide misfolding, protein-membrane binding and protein-small molecule interactions. Since May 2021, he is a postdoctoral fellow in the Biotechnology group at the LIOS.
Contact: Nikhil.Agrawal@osi.lv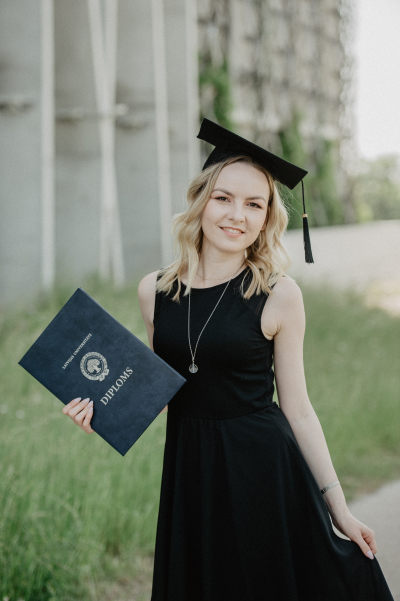 Anastasija Rudnickiha – Laboratory manager
In 2020, she obtained a MSc degree in biology from the University of Latvia. In the 2019/2020 academic year she received the Jānis Kļaviņš memorial scholarship which is intended for students who are engaged in molecular biology research specifically in the field of oncology. From 2016 to 2020 she was working as a laboratory assistant in cancer research group at the Latvian Biomedical Research and Study center (BMC). Since October 2020, she works as a lab manager / technician in the Biotechnology group at the LIOS.
Contact: Anastasija.Rudnickiha@osi.lv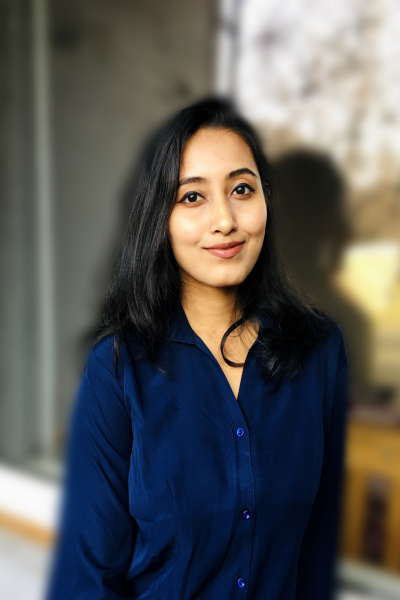 Shapla Bhattacharya – PhD student
She obtained her MSc degree in Biotechnology from Banasthali University, India in 2021. During her Masters, she was involved in microbial technology focussing on microbial enzyme production and enhancement. She also has experience in molecular biology and cloning. Since November 2021, she is working as a PhD student/Research Assistant in the Biotechnology group at the LIOS.
Contact: Shapla.Bhattacharya@osi.lv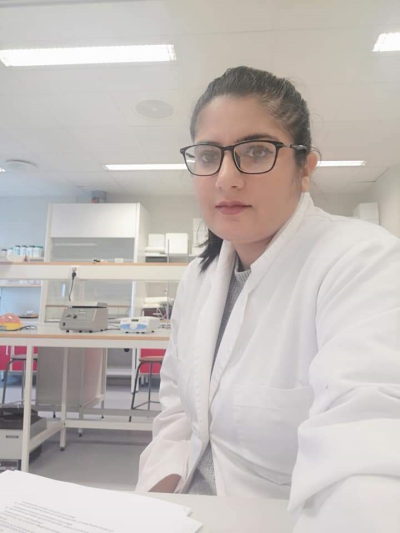 Ambreen Kauser – PhD student
She has obtained her MSc degree in Commercial and Applied Biotechnology from Inland Norway University of Applied Sciences in 2020. In her thesis, she has worked on detection of antimicrobial resistance using bioinformatics tools and databases. In September 2021, she has joined the Biotechnology group at the LIOS as a PhD student/research assistant, working on drug discovery and protein engineering projects.
Contact: Ambreen.Kauser@osi.lv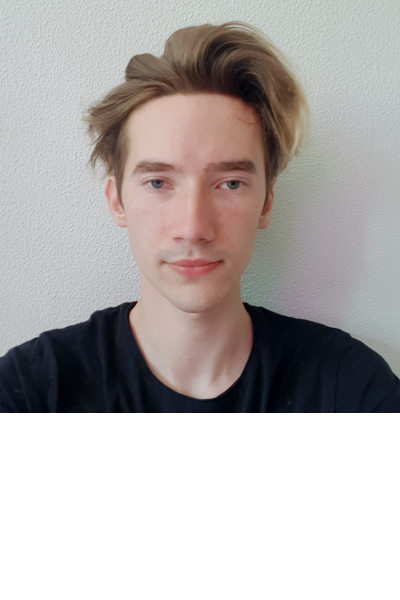 Mārtiņš Kalniņš - MSc student
Contact: martins.kalnins@osi.lv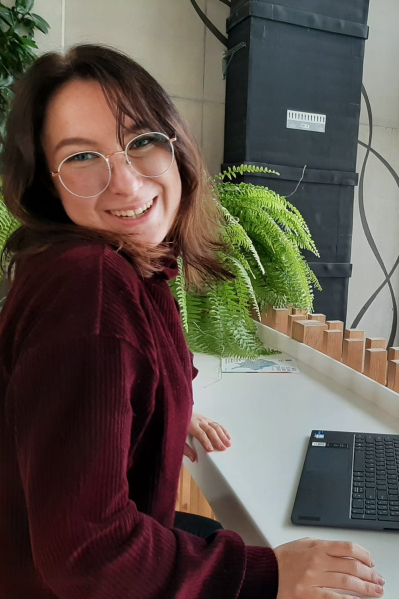 Laura Odiņa – MSc student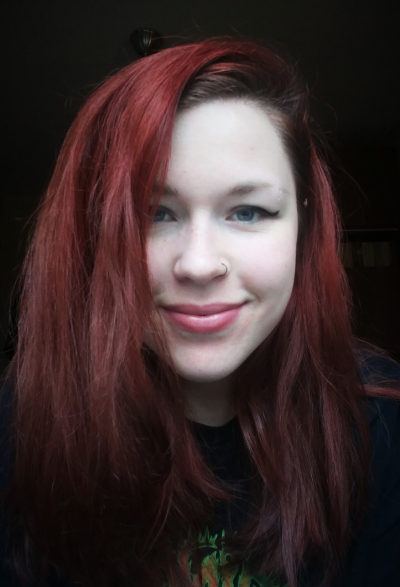 Linda Legzdiņa - BSc student